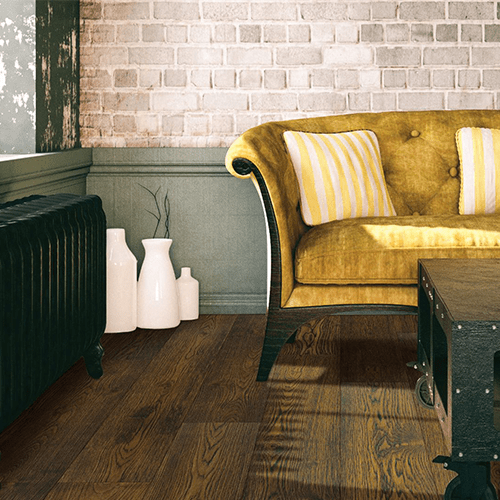 Find Your Style
HARDWOOD FLOORING
Available in a variety of styles, from traditional to modern, elegant to rustic, and more, the look of hardwood can add warmth and character to any room. The natural characteristics of wood add depth and a visual appearance that many other types of floors can only try to duplicate.
Committed to Excellence
Our Recent Hardwood Work
What You Need to Know
WHY HARDWOOD?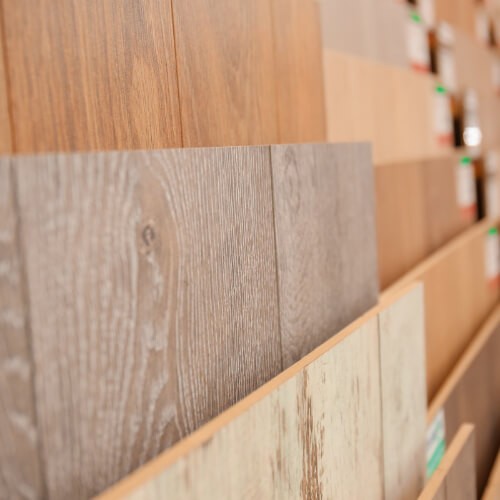 At Burris Carpet Plus, Inc., we carry the most beautiful hardwood, available in a variety of colors, finishes, and species so you can find the product perfect for your home. Learn more about the benefits of hardwood.
01. Naturally Beautiful
There is nothing like the natural beauty, characteristics, and textures of hardwood floors in your home, and they never go out of style.
02. Excellent Investment
Hardwood flooring is a good investment because it will raise the value of your home and is a sought-after flooring.
03. Built to Last
Hardwood is a low-maintenance flooring option that can last a lifetime with the right care.