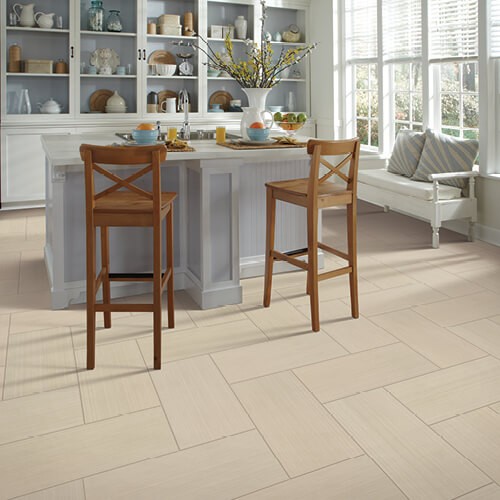 Find Your Style
TILE FLOORING
Available in a large selection of colors, patterns, designs, materials, shapes, and sizes, tile is one of the most versatile choices for flooring or backsplashes and showers. Tile is durable, waterproof, and attractive, making it a great option for your home.
Committed to Excellence
Our Recent Tile Work
What You Need to Know
WHY TILE?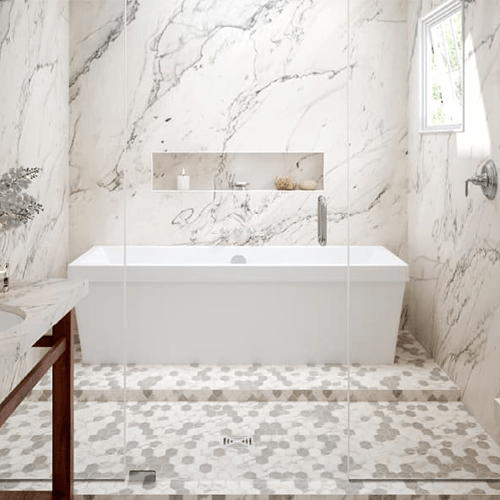 At Burris Carpet Plus, Inc., we carry the most beautiful tile, available in a variety of colors, patterns, designs, and materials, so you can find the product perfect for your home. Learn more about the benefits of tile.
01. Incredible Versatility
Because tile is available in such a wide range of products perfect for any room, tile is an incredibly versatile product for your home.
02. Excellent Investment
Tile can raise the value of your home, and with basic care can last a lifetime, which makes it a great investment.
03. Extreme Durability
Sturdy, strong, and extremely durable, tile will outperform and outlast most other flooring types.